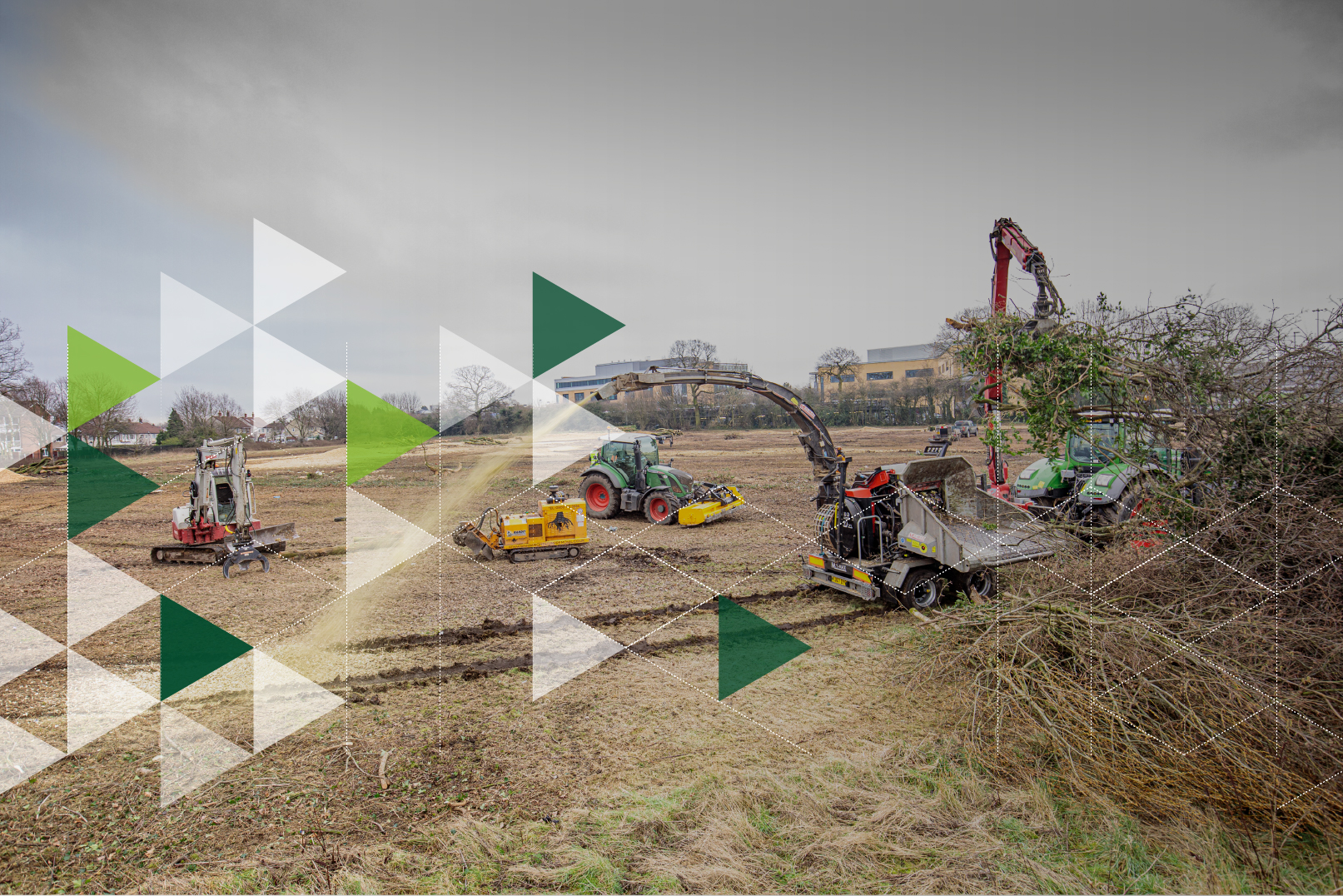 Forestry Management
Site Clearance
Machine Hire
Leaders in forestry management, site clearance & machine hire
Expertly delivered within time and budget
Why Wainwright UK?
Honest and reliable
Swift to respond to any machine hire, forestry management and site clearance quotation request
All relevant safety documentation supplied
Fully qualified and experienced team
Start times and progress reports come as standard
Ability to carry out specialist and sensitive operations whilst keeping a low profile
High level of customer care, from start to finish
More about us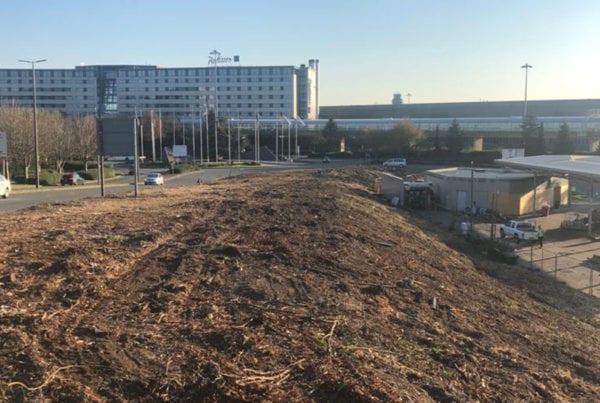 Working with Manchester Airports property development manager, Wainwrights cleared a…
We regularly get Wainwright UK to manage the trees within our site in Altrincham, most recently clearing an area of land to enable the construction of a 500 space car park. Their communications and punctuality were second to none and helped liaise with residents in the local area to make the job run smoothly.

Lisa Cartwright

Director - Cartwright Group
Cannot recommend this company more highly. They manage to secure consent for removal of 3 exceedingly large trees from a conservation area. They also pruned back several large trees. They took care of the entire process seamlessly. The guys on site were courteous and professional at all times and did a great and safe job.

Laura Cartwright

Trust Pilot
Large enough to maintain a country house and small enough to care!
This team never cease to amaze me. They always deliver!
Great team with a wealth of expertise, arrive on-time, get the job done quickly and efficiently and don't overcharge.
What more could anyone ask for!

Morris Dentith

Trust Pilot
Proud to be working with...