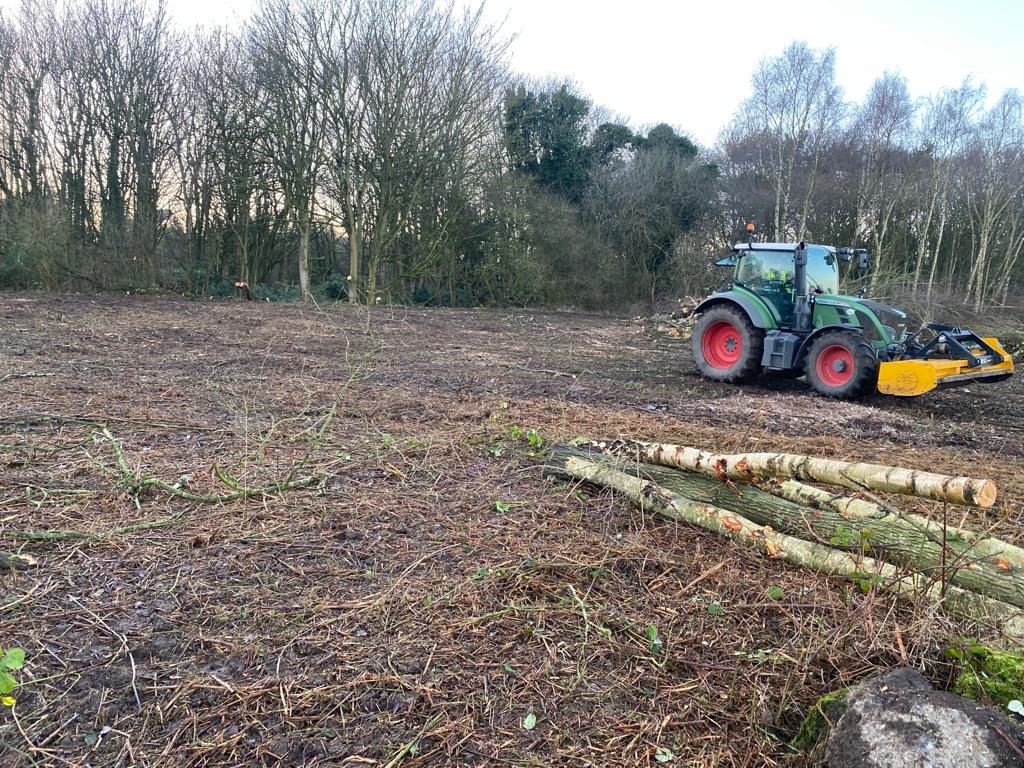 Wainwright UK have been busy over in Ellesmere Port clearing vegetation and preparing a 10 acre site ready for a new Vauxhall UK electric van & car centre.
As part of a £100 million investment into purely electric vehicles, Wainwrights used their fleet of cutting-edge machines including tree shears, timber grabs and wood chippers to quickly make way for the new site.
Click here for further details of our site clearance services.