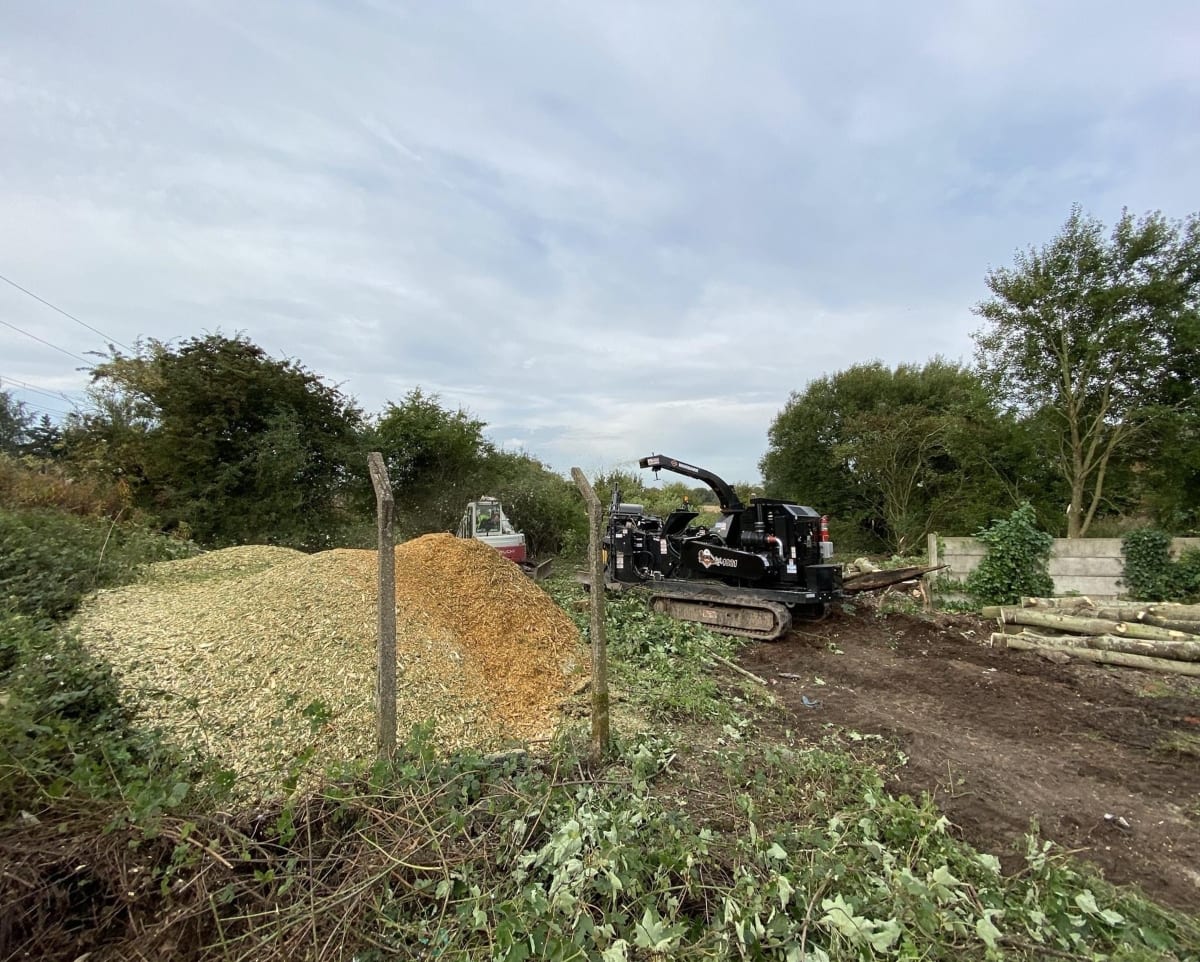 Using our fleet of cutting-edge machines including our Morbark tracked chippers, tree shears and timber grabs, the team helped clear the site and make way for a care home expansion project – providing a seamless and cost-effective service.
The team used the Morbark Eeger Beever 2131, 275hp. This large capacity chipper is perfect for forestry,
site clearance
and large commercial sites. The 2131 is tracked and can access and exit any site with ease. Fully remote controlled ensuring you can safely operate this machine from distance or within the excavator cabin if using in conjunction with one of our excavator and grab packages!
To help feed the large chipper the team used an excavator and grab. These purpose built machines are fitted with intermercarto specialist rotating timber handling equipment.
Visit our website for further info:
site clearance
wainwrightuk.com/site-clearance/
Machine hire
wainwrightuk.com/machine-hire/