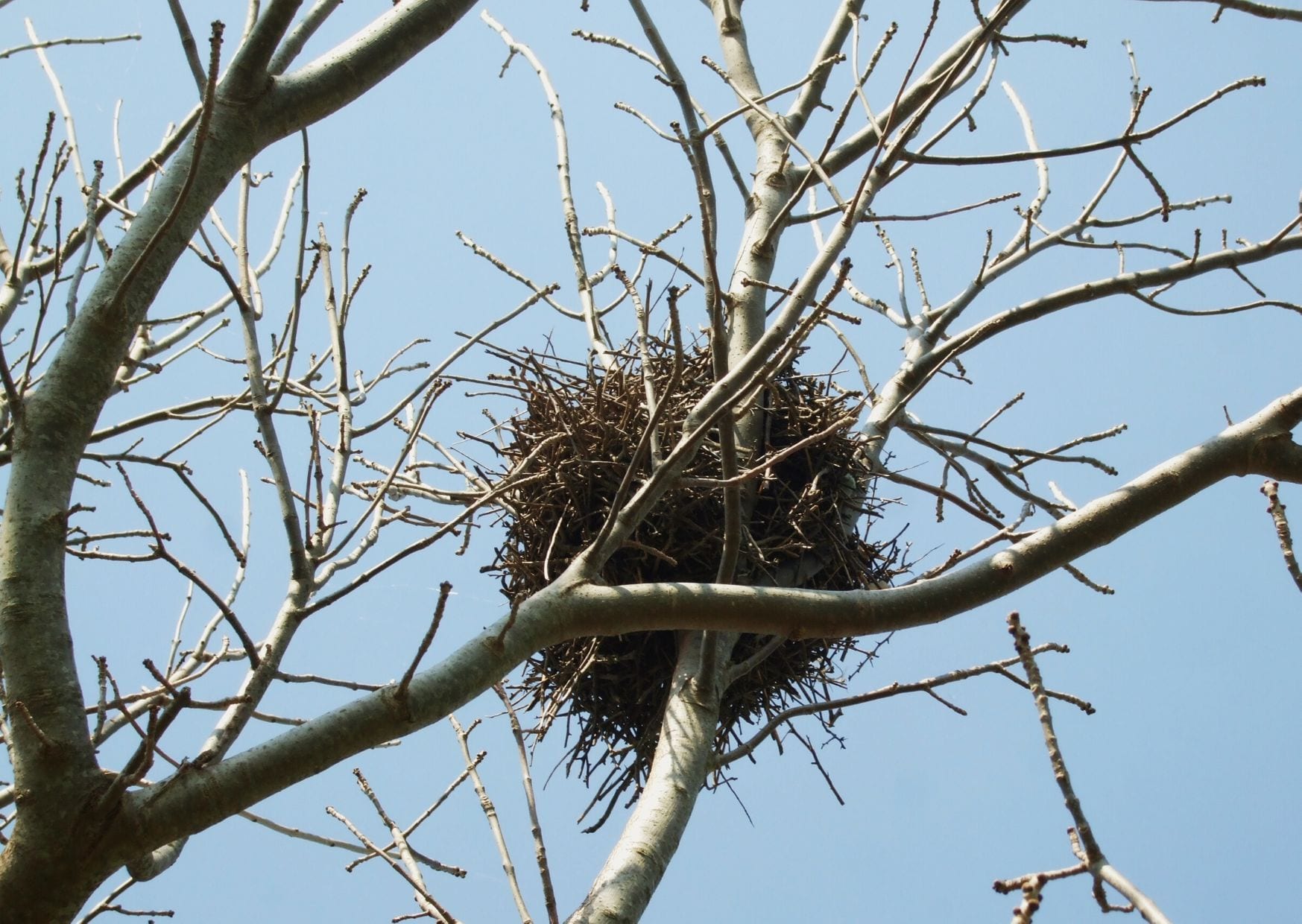 The new year brings us closer to nesting bird season, so be sure to book in your site & Tree clearance projects before any restrictions come into force. We also work with ecologists and project partners to minimise any impact to nesting birds and your business during this season.
We have many years of site clearance, forestry clearance and construction site clearance experience, and will work with you and your site environment to ensure minimum disruption to any nesting birds.
Please call the team to discuss.