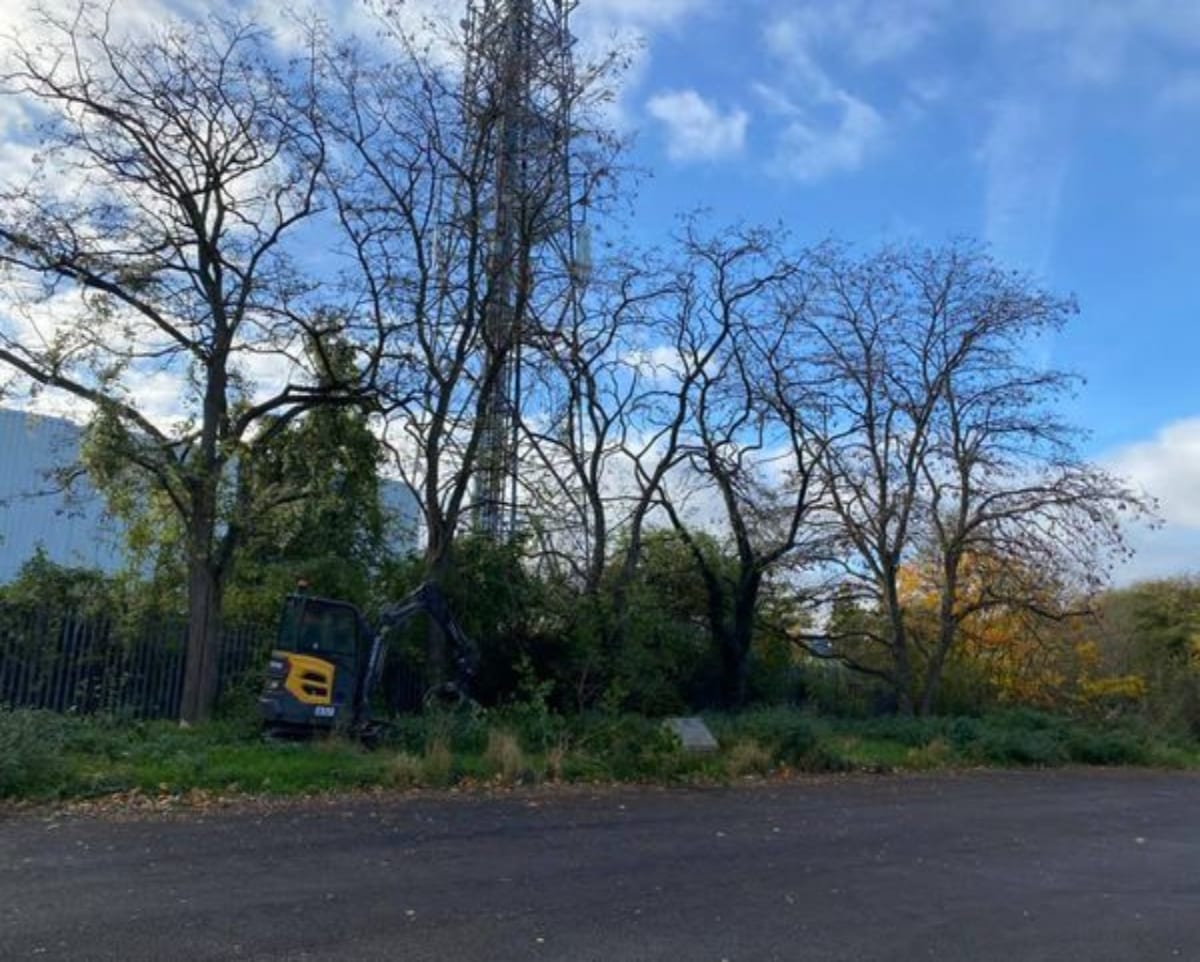 We've been busy helping our friends over at the Buddha Group extend their new yard to make way for extra bowser & fencing storage.
Our fully trained site clearance team provided the following services:
Tree Clearance
Vegetation Clearance
Stump Removal
Using our fleet of cutting-edge machines including tree shears, timber grabs and wood chippers we quickly cleared area's of the site.
We normally bump into them on the set of Peaky Blinders so this time it was lovely to visit them at their new home. All the best in your new pad guys!